Making the impossible ….possible!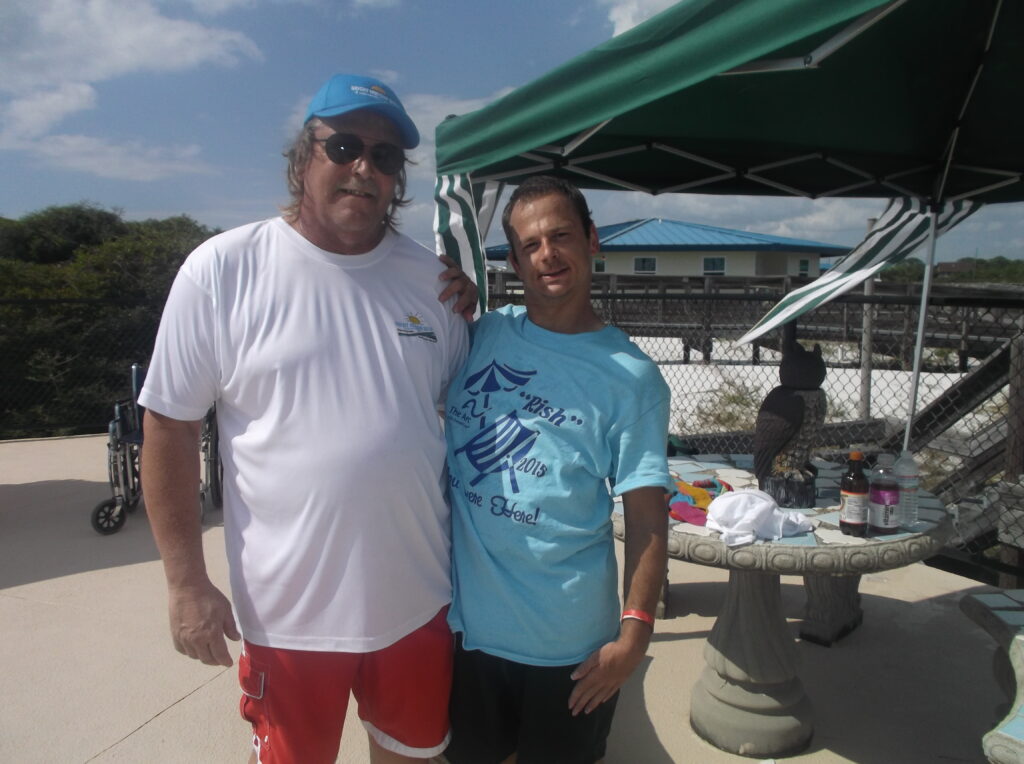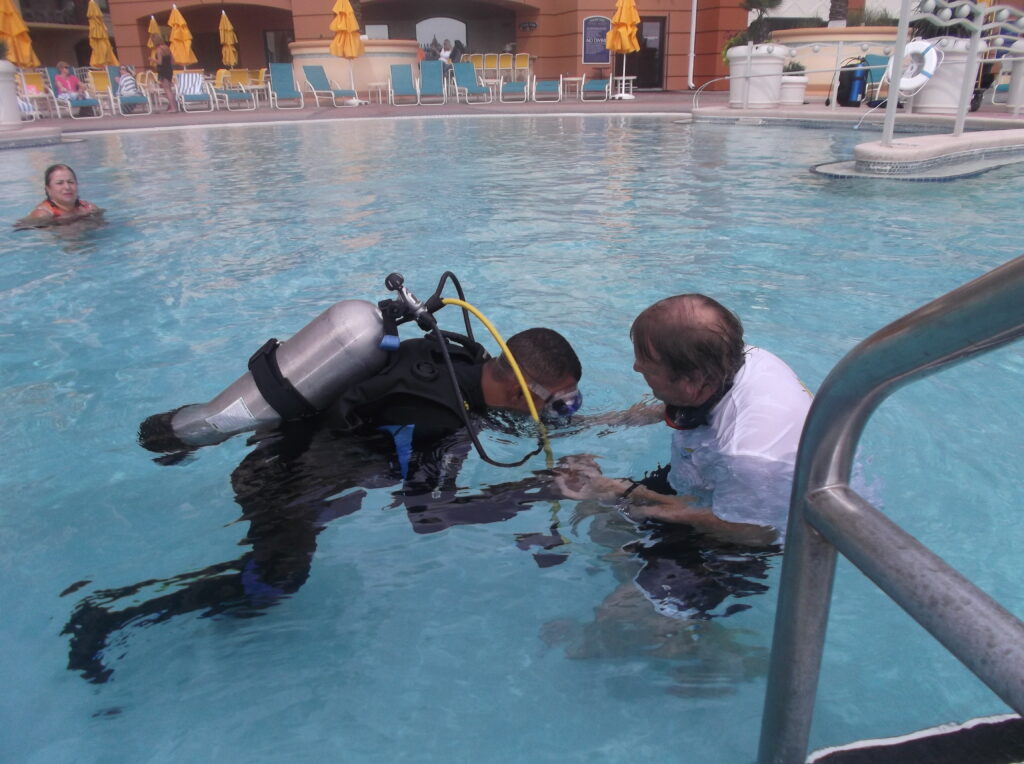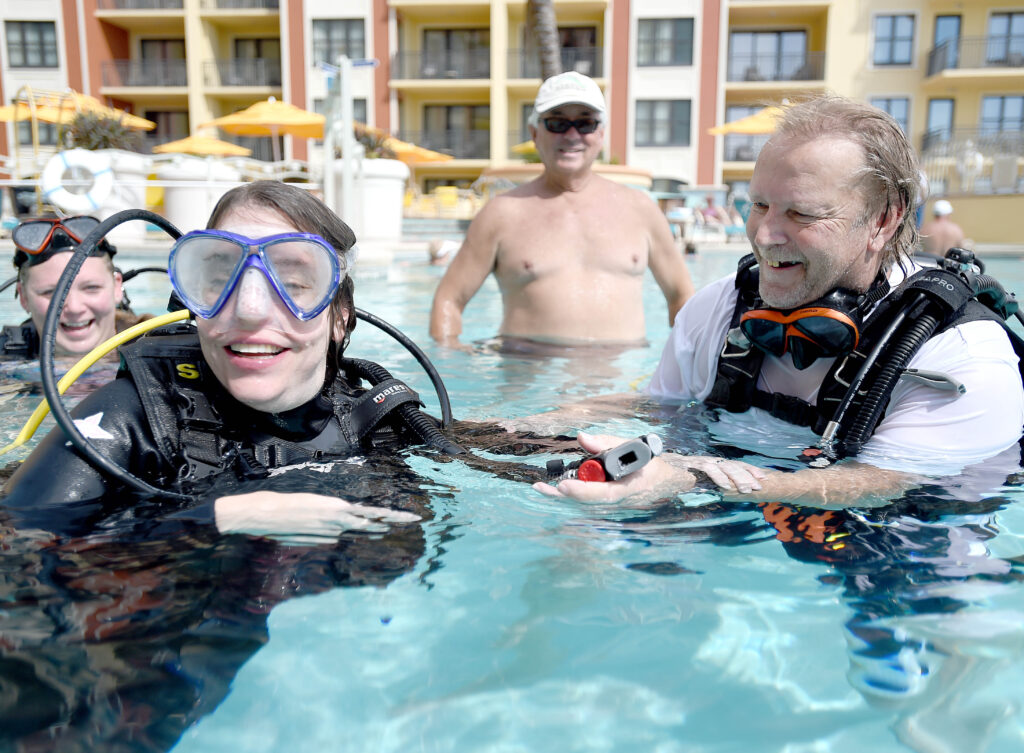 CONTACT US AT:
Gary Wyant is Founder and President of Bright Horizons Diving, Inc., a non profit corporation. He has been a certified diver nearly thirty years and is an experienced PADI certified Instructor and a specially trained instructor in Adaptive Diving and he is also a PADI certified Emergency Response & CPR Instructor. Based upon his experience, he has designed a unique program to benefit the clients we work with at little or no charge to them.
Because of his love of diving and his passion for special needs individuals Bright Horizons Diving, Inc. is available to change the lives of people who want to take the plunge. Gary has family members with special needs and that makes this program especially important to him. He has seen first-hand how it can provide new found confidence and courage for those who participate. Gary is also a divers alert network(DAN) instructor and is one of a handful of people in the world to hold a PADI adaptive dive techniques specialty .
CALL OR COME BY AND SEE US!
Bright Horizons Diving Inc. (a 501(c)3 approved organization. We are located in the Fort Walton Beach Scuba shop at 425 Page Bacon Road, Mary Esther, Florida 32569. You can call us for more information at 850-716-0867 or email us at Br[email protected] or [email protected]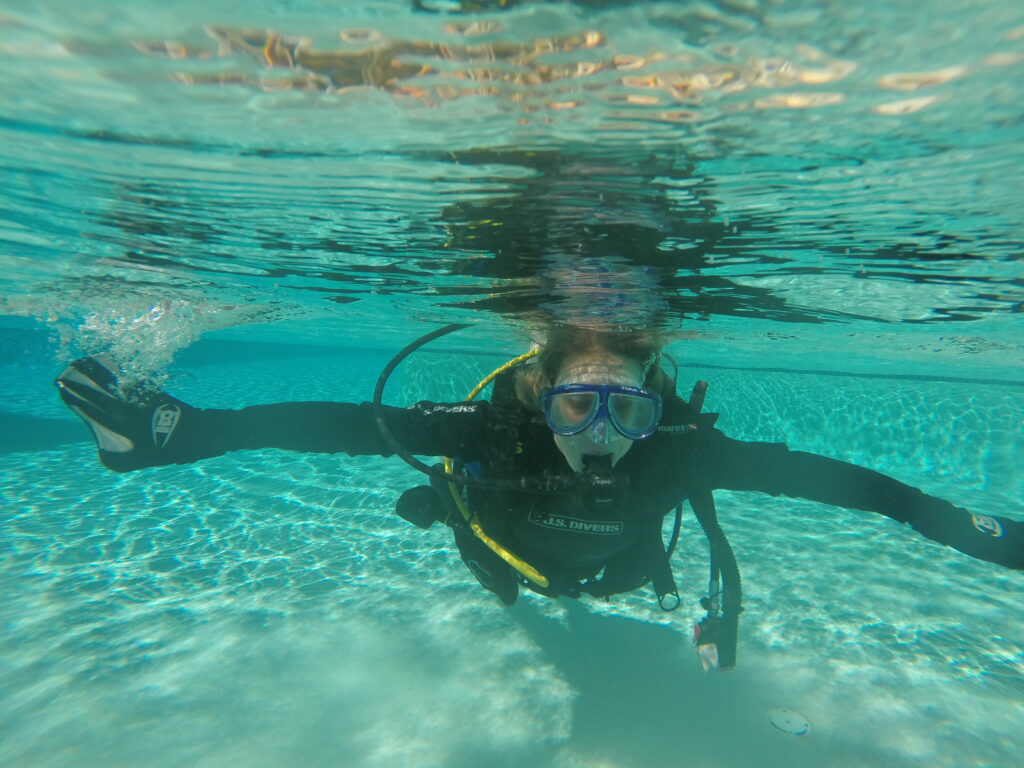 To make a donation or volunteer or just get more information about us call or email us!
A COPY OF THE OFFICIAL REGISTRATION AND FINANCIAL INFORMATION FOR BRIGHT HORIZONS DIVING INC MAY BE OBTAINED FROM THE FLORIDA DIVISION OF CONSUMER SERVICES BY VISITNG THEIR WEBSITE AT www.FloridaConsumerHelp.com OR BY CALLING 1-800-HELP-FLA (435-7352) TOLL-FREE WITHIN THE STATE. REGISTRATION DOES NOT IMPLY ENDORSEMENT, APPROVAL, OR RECOMMENDATION BY THE STATE. FL Reg# CH44999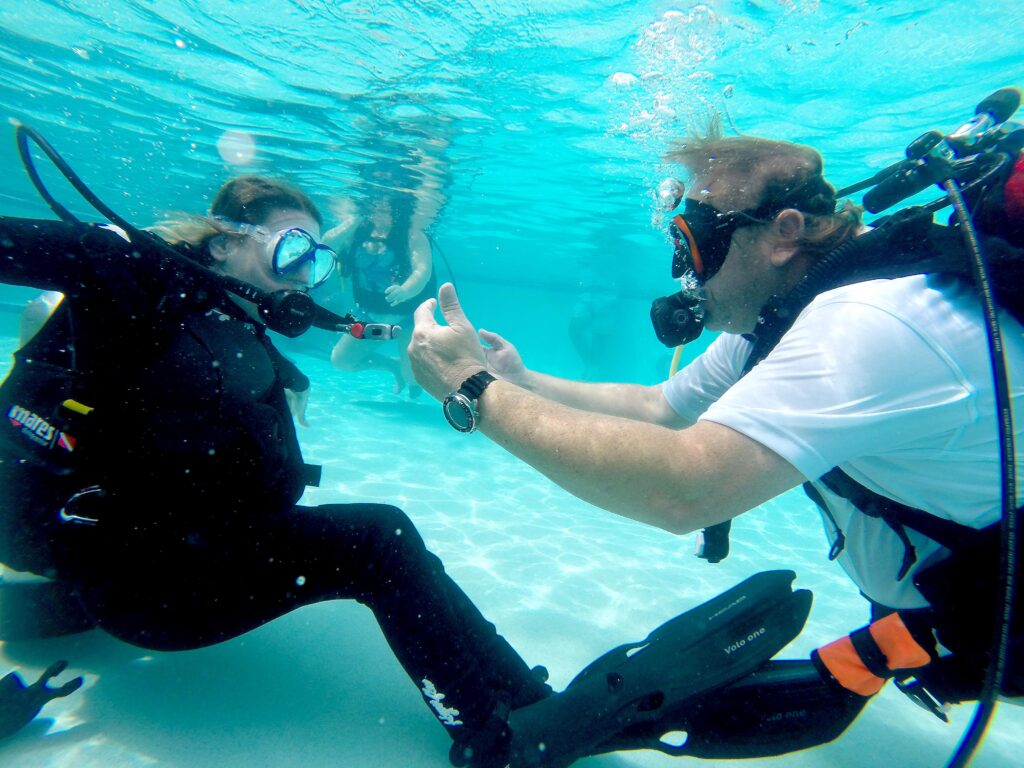 Gary is working with one of our student divers.