Gary Wyant, our founder, is one of a handful of instructors to carry the specialty certification for Adaptive Diving Techniques.
He was also invited by PADI to sit on the review board for the Adaptive Diving Specialty, which is quite an honor.
This class is especially important to Gary, because he has two autistic family members. We at Bright Horizons Diving feel that everyone–no matter the challenges they face — should have the opportunity to experience the underwater world.
Meet our students
We are just getting out of the water…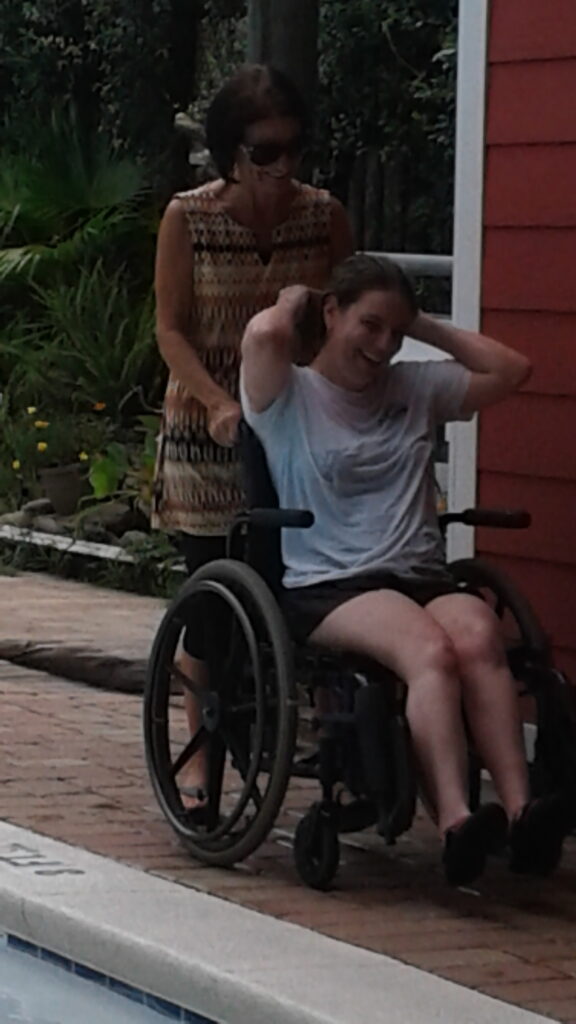 Let us know if you family member or friend would like to learn to scuba dive.
Students and Instructors
IF YOU WOULD LIKE TO LEARN TO BE A BUDDY DIVER OR IF YOU WOULD LIKE TO WORK WITH THESE FABULOUS STUDENTS, PLEASE LET US KNOW AND WE CAN TRAIN YOU AND CERTIFY YOU!!
"This is an awesome experience for anyone. Have you ever thought about how someone in a wheelchair could become a scuba diver?"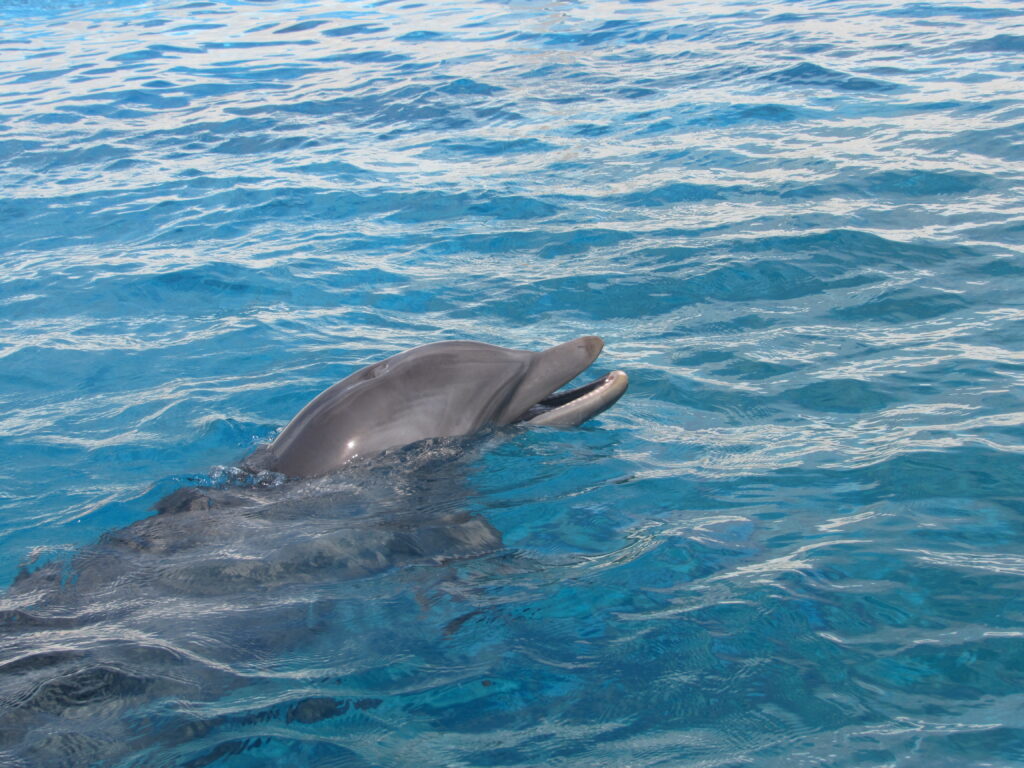 Have you ever thought about how a one armed diver can perform BCD removal and replace underwater or how someone with no legs could perform a controlled emergency swimming ascent, and what about correct weighting and trim for someone who may only have one leg?
You will learn all this and more!
The open water part of this class is simply a review of all you have learned as a certified diver, but performed now in a new real world scenario. Our instructors go though a pretty intense training. In the photo, Karl, our Divemaster is in a blackout mask and diving blind. Even if you don't plan to work with challenged individuals, this course will sharpen your skills as a diver. I think you will find it to be one of the most informative, as well as one of the most rewarding classes you will take as a PADI pro.